The North-Eurasian Climate Center held the 15th session of NEACOF-15 in Moscow with the assistance of Hydrometeorological Centre of Russia, The Voeikov Main Geophysical Observatory, Institute of Global Climate and Ecology, All-Russian Institute of Hydrometeorological Information, All-Russian Research Institute of Agricultural Meteorology and National Meteorological Services of CIS countries. The main purposes of the Forum is to issue a consensus forecast for the winter of 2018/2019 and to discuss the current problems of monitoring and forecasting climate variability. Russian and foreign experts on long-term meteorological forecasting, as well as researchers, teachers, graduate students and students of scientific and educational institutions with a specialization in climatology are invited to participate in the Forum.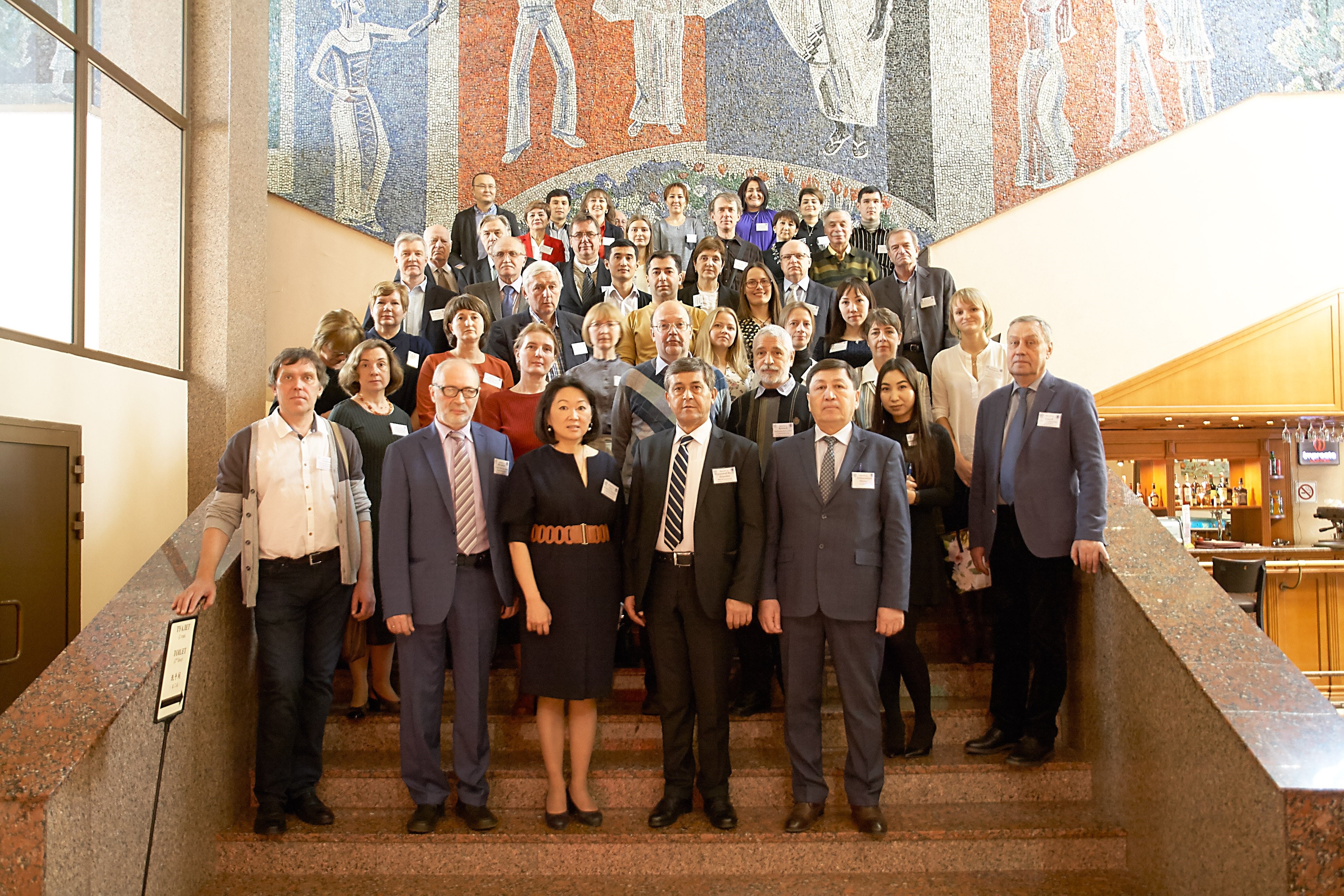 The program of NEAKOF-15 was implemented in the following areas:
development of methods and technologies for climate forecasting;
assessment of the state of the climate system for the upcoming season in the regions of northern Eurasia;
release of the consensus forecast of climatological conditions for the winter of 2018-2019;
evaluation of the success of consensus forecasts;
specialized climate services.
The program of the Fifteenth Session of North EurAsia Climate Outlook Forum (NEAKOF-15) (doc).
Consensus statement of NEACOF-15 (doc).
Photos from the forum can be downloaded from the link.
Telephone numbers and e-mails of organizing committee:
phone: +7(499) 795-21-96, +7(499)255-50-26;
fax: +7(499) 255-15-82;
e-mail: This e-mail address is being protected from spambots. You need JavaScript enabled to view it ; This e-mail address is being protected from spambots. You need JavaScript enabled to view it ; This e-mail address is being protected from spambots. You need JavaScript enabled to view it